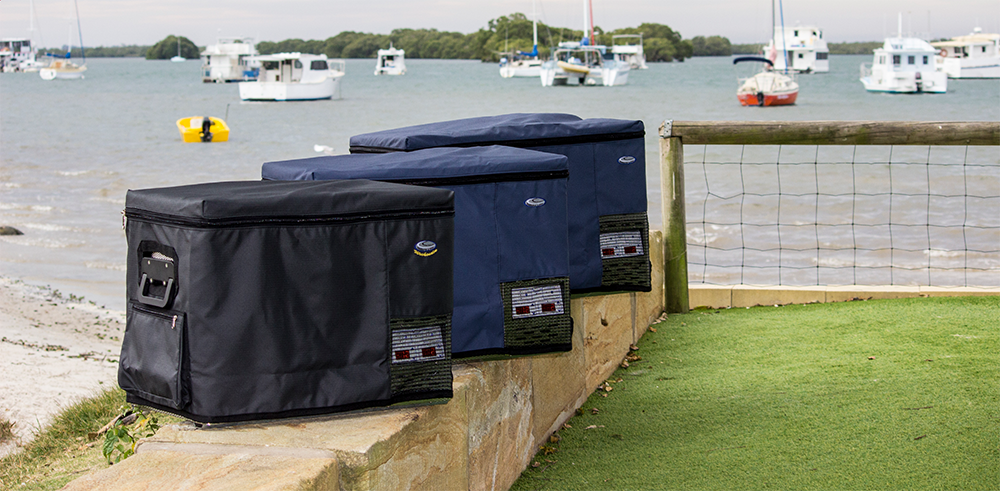 Protect your National Luna Fridge with our range of Fridge Protection Jackets. Constructed from durable Nylon material, the fridge jacket offers physical protection from wear and tear.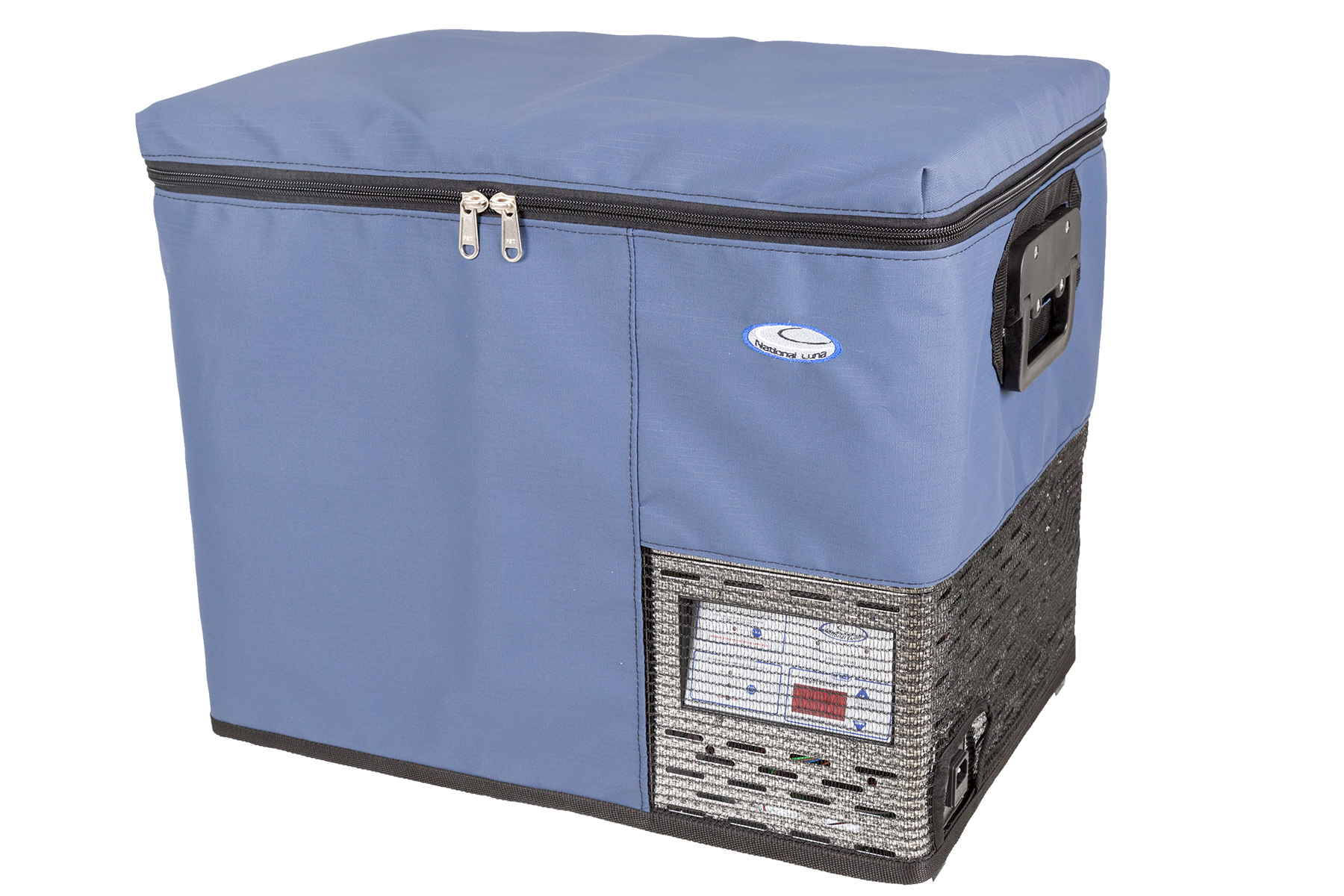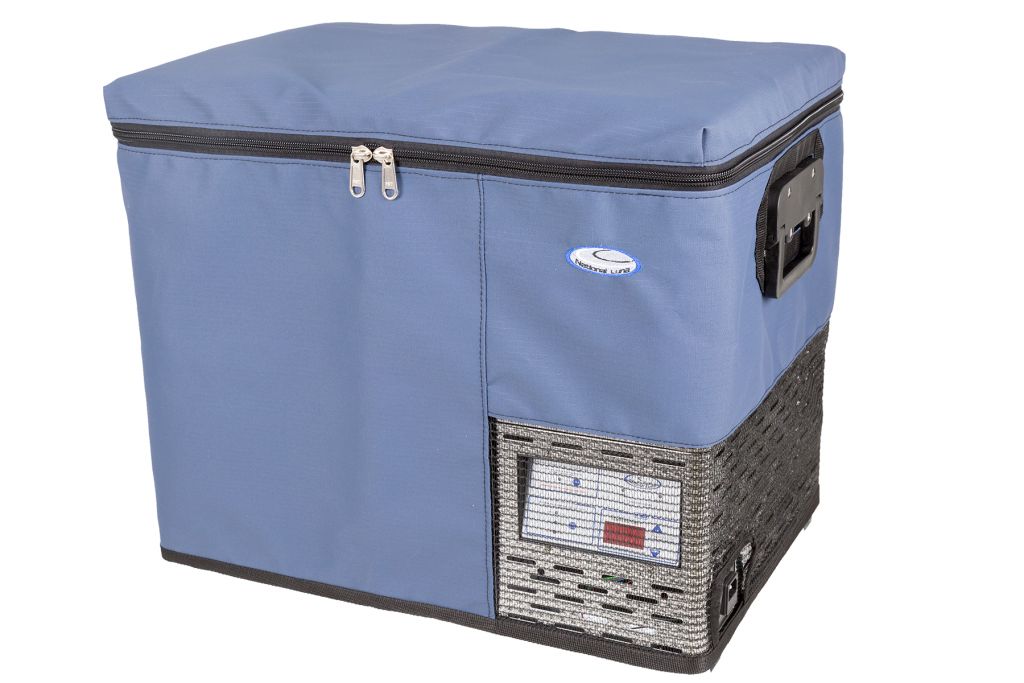 It acts as a barrier against sunlight rays from reaching and heating the surface area of the fridge. The protection jacket has a side pocket which is ideal for storing the power leads. The high-strength Nylon zip allows for easy access. With convenience kept in mind, the power jackets give you full access to your National Luna fridge/freezer with a zip up top allowing you to easily open and close the lid as well as open sleeves to access carry handles and power.
A grill mesh fitted on the lower side of the jacket allows the fridge/freezer vents to breathe, preventing overheating as well as access to the thermostat meaning you don't have to take the fridge out to make any adjustments.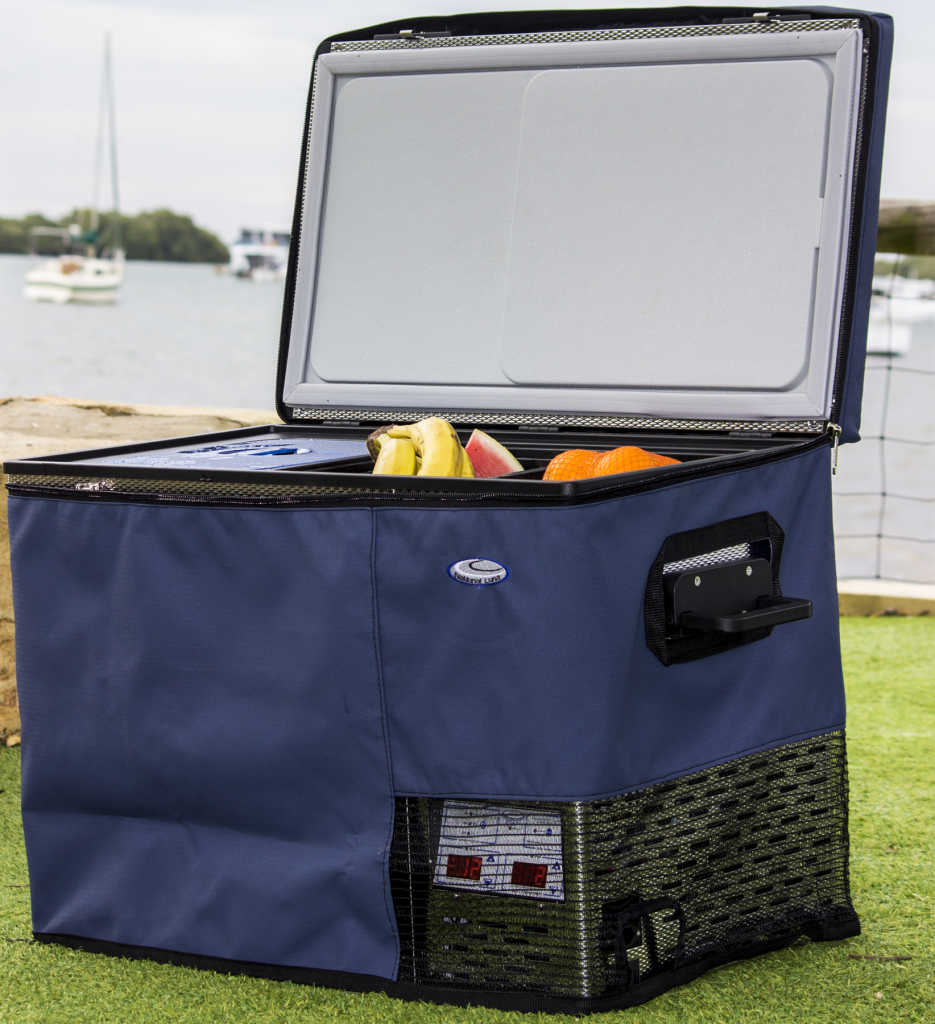 FRIDGE COVERS ARE AVAILABLE FOR THE FOLLOWING MODELS:
NLJ40 – suits 40L models
NLJ52 – suits 50L & 52L models
NLJ60 – suits 55L & 60L models
NLJ80 – suits 80L Single, 72L – 74L and 90L Twin Cabinet models
NLJ110 – suits 110DD model
NLJ125 – suits 125L model
For information about the National Luna Fridge Protection jackets click here.