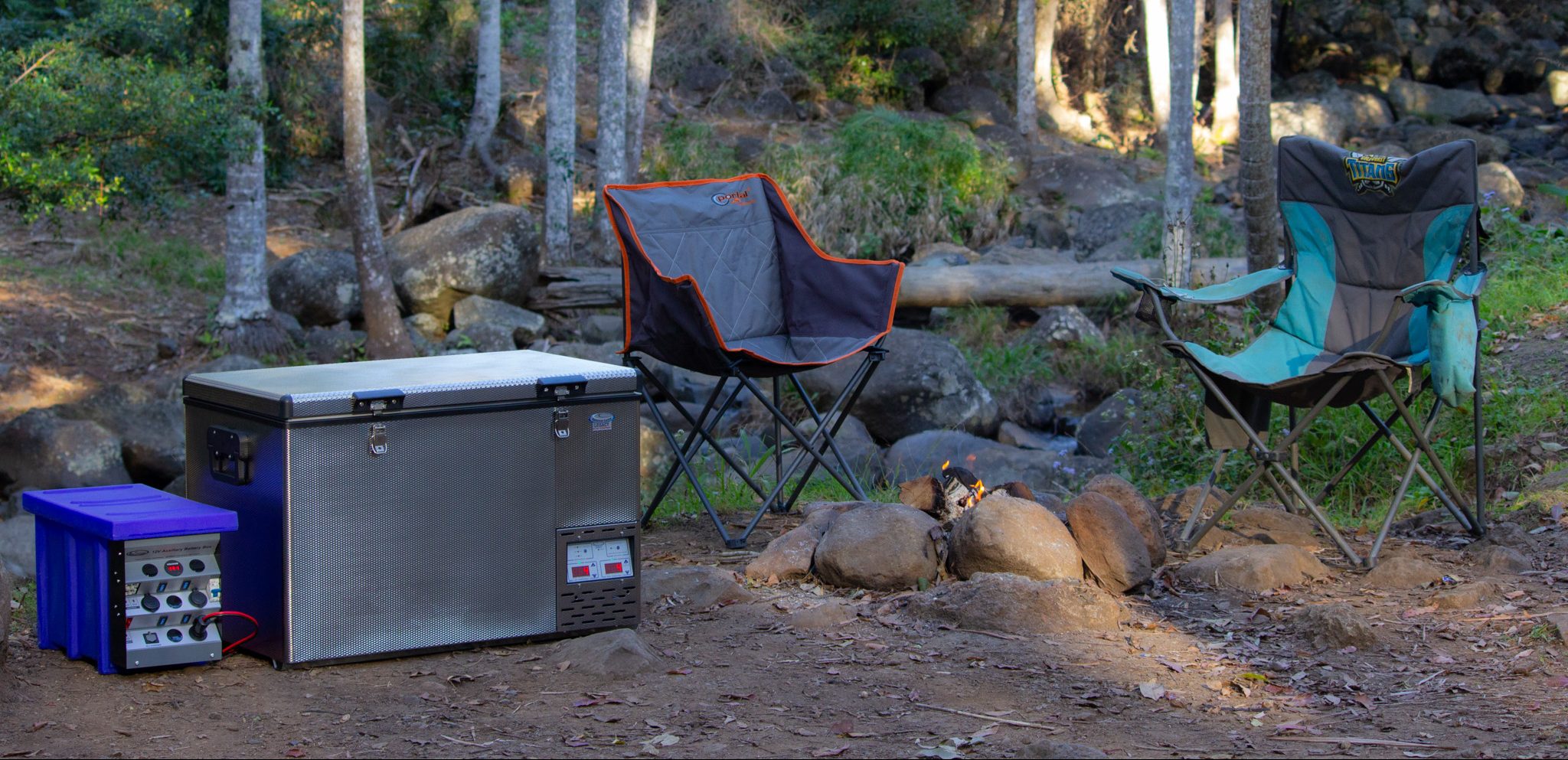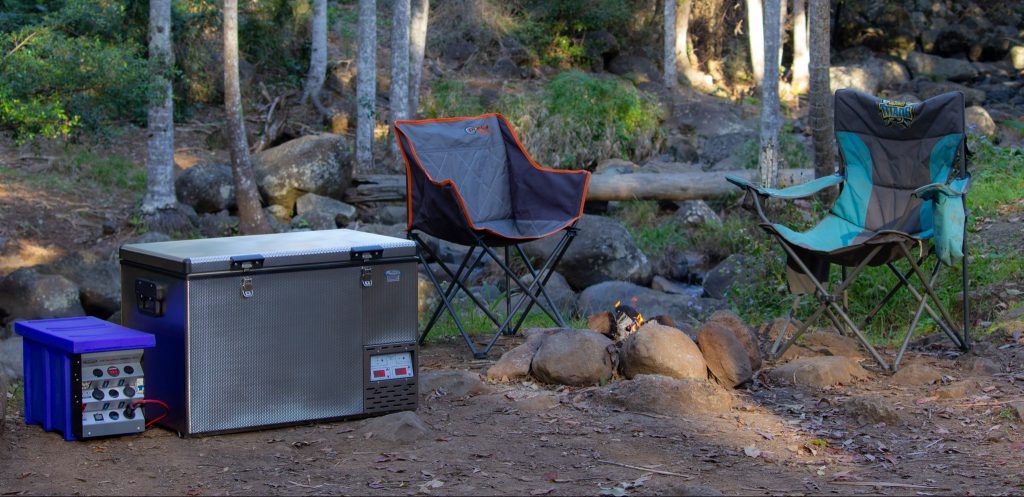 The National Luna Portable Power Pack Box is perfect for a Dual Battery System. The 12V Auxiliary Battery Box design makes it perfect for saving space in your caravan, 4WD, or even a boat, with plenty of charging alternatives to ensure you can power just about anything you need on your trip whether it's simply running your campsite lights or mounted in your caravan, 4WD, or even a boat.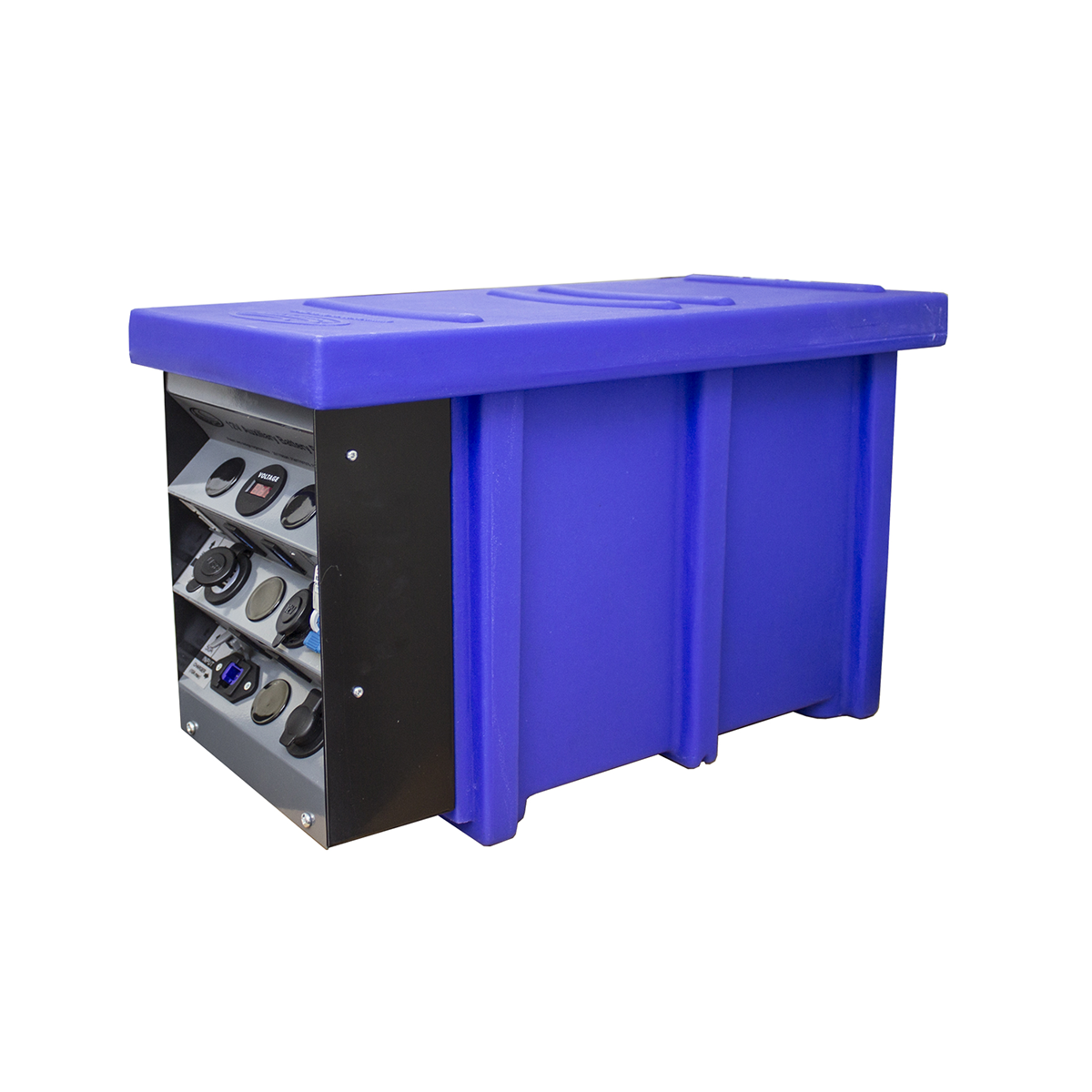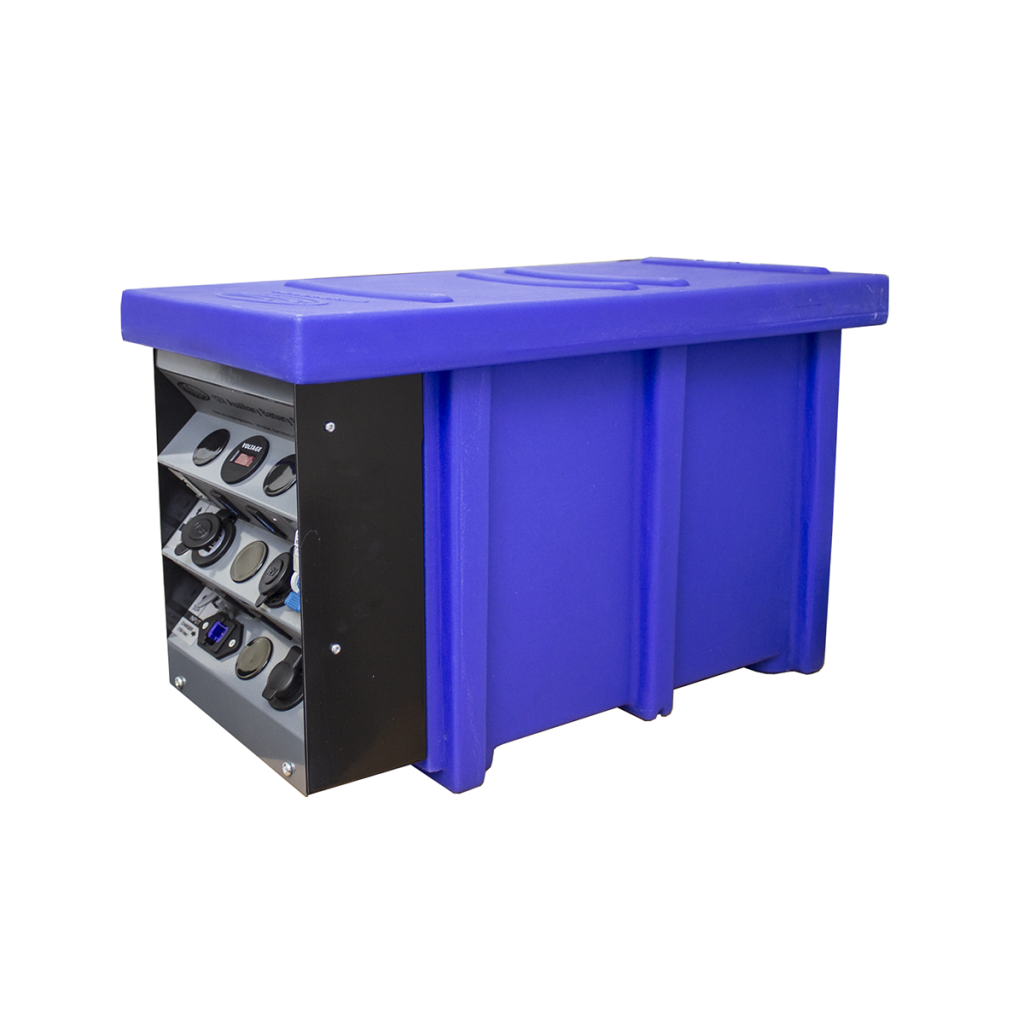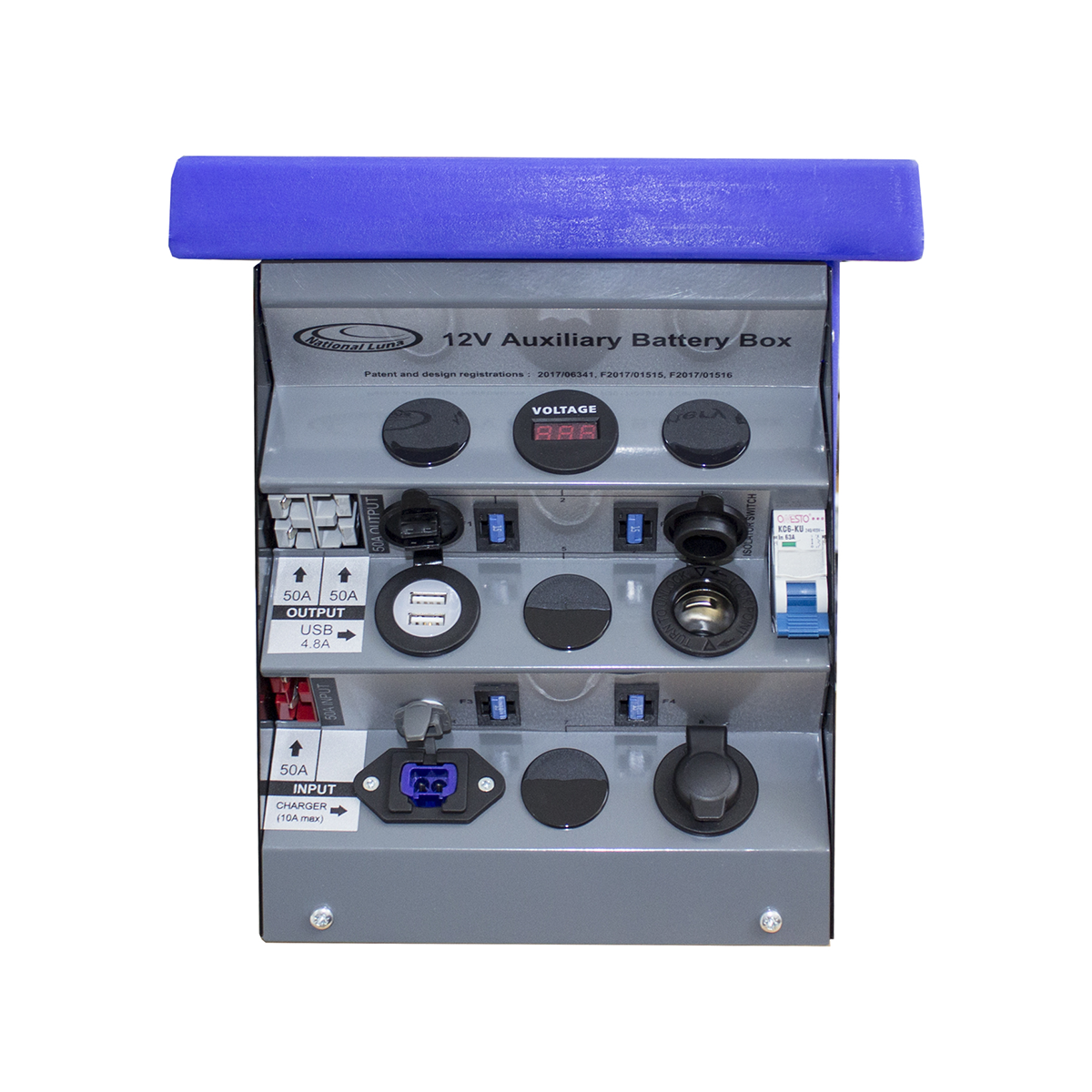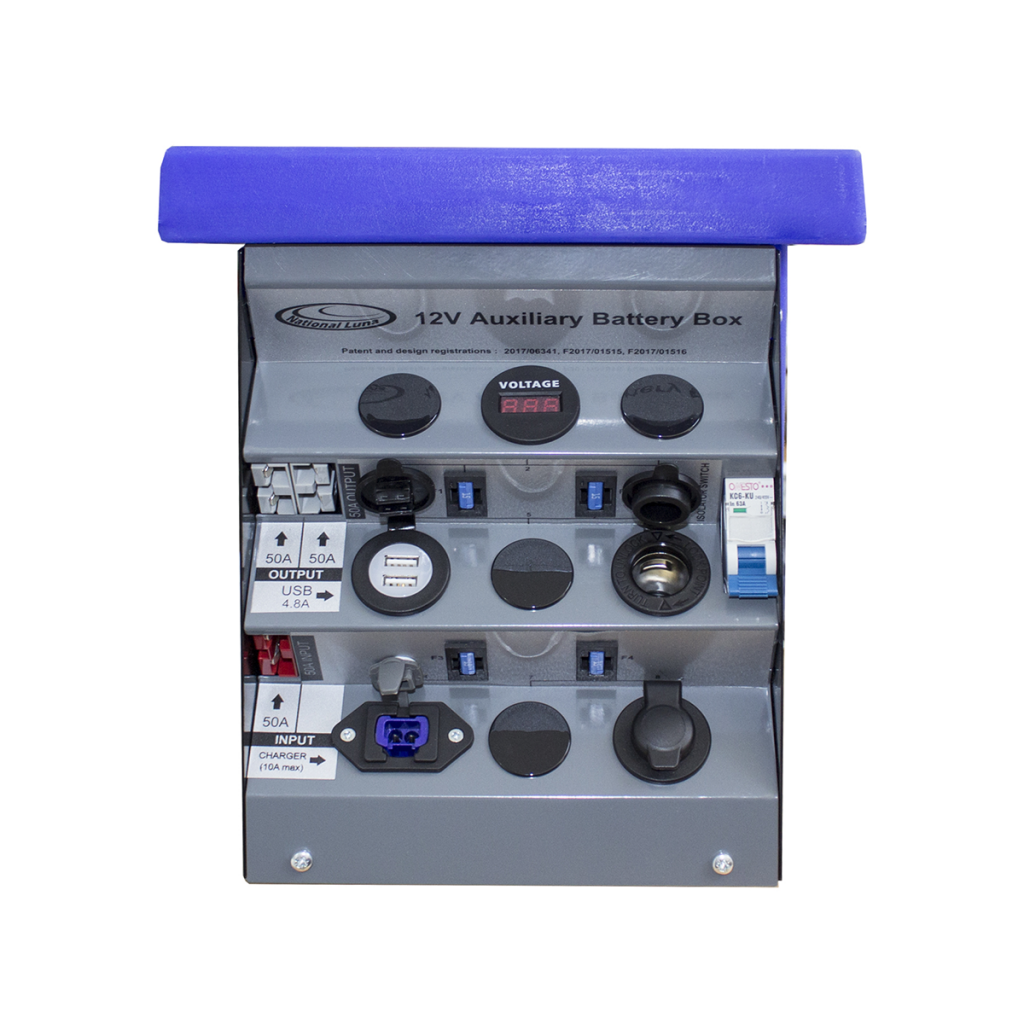 The box can fit up to a 120 amp/hour battery and additional output ports can be added as required. This product is not a dual battery system and additional systems might be required.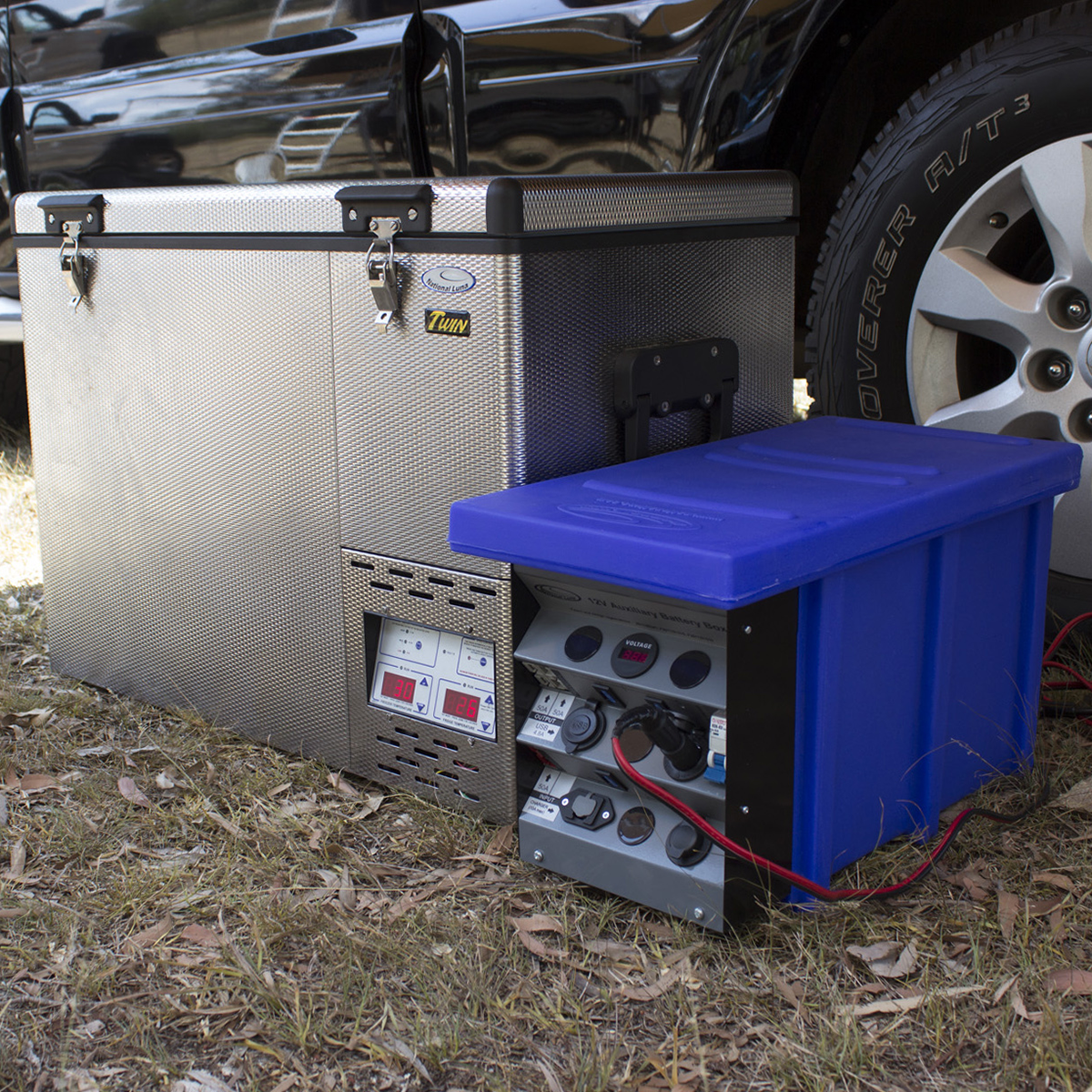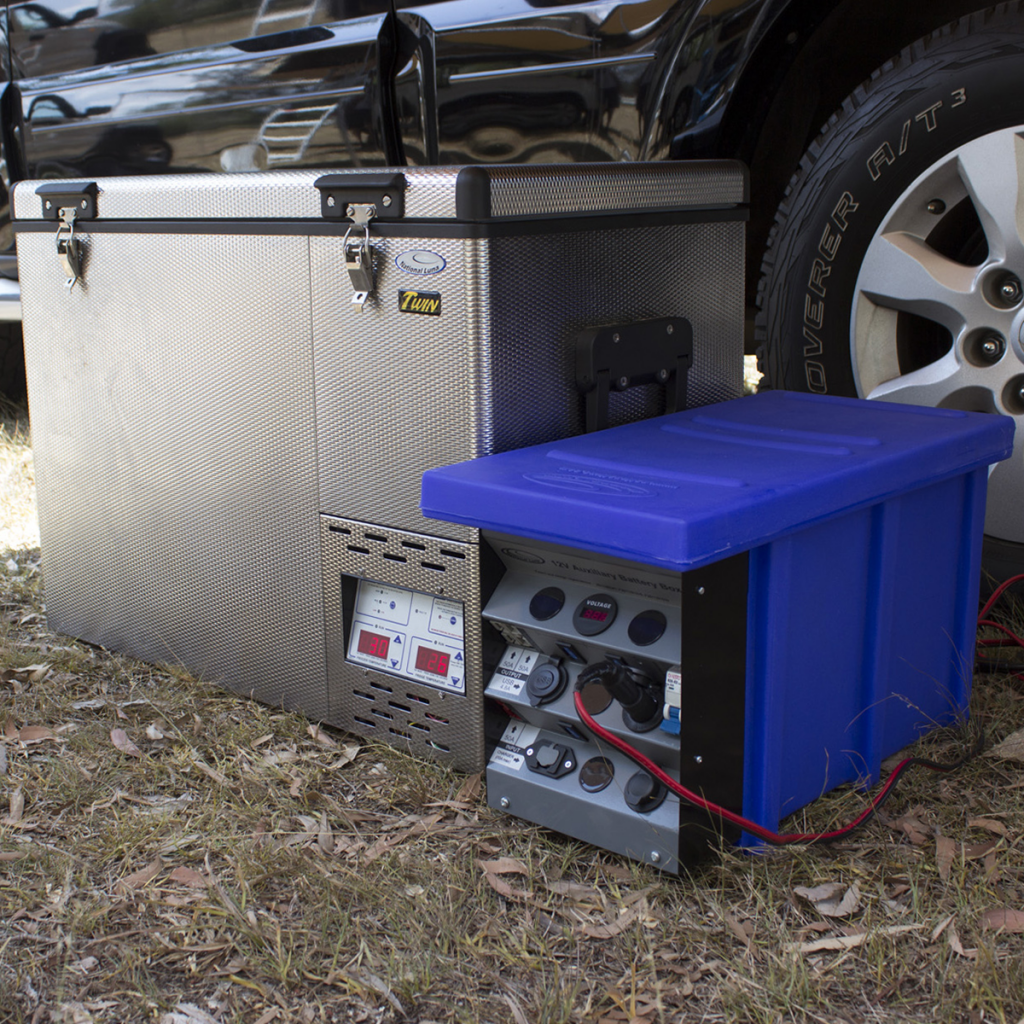 Features
– Fused Outputs
– Simple Installation
– Built-in Battery Voltmeter
– Compatible with most vehicles
– 2 x USB charge ports standard
– 2 x DC Sockets standard (1 x Cigar, 1 x Hella)
– 2 x 50A Grey coupler plugs standard
– 4 x Spare pre-wired output ports
– NL5 Intelligent Charger port (charger available separately)
– Suitable for most automotive batteries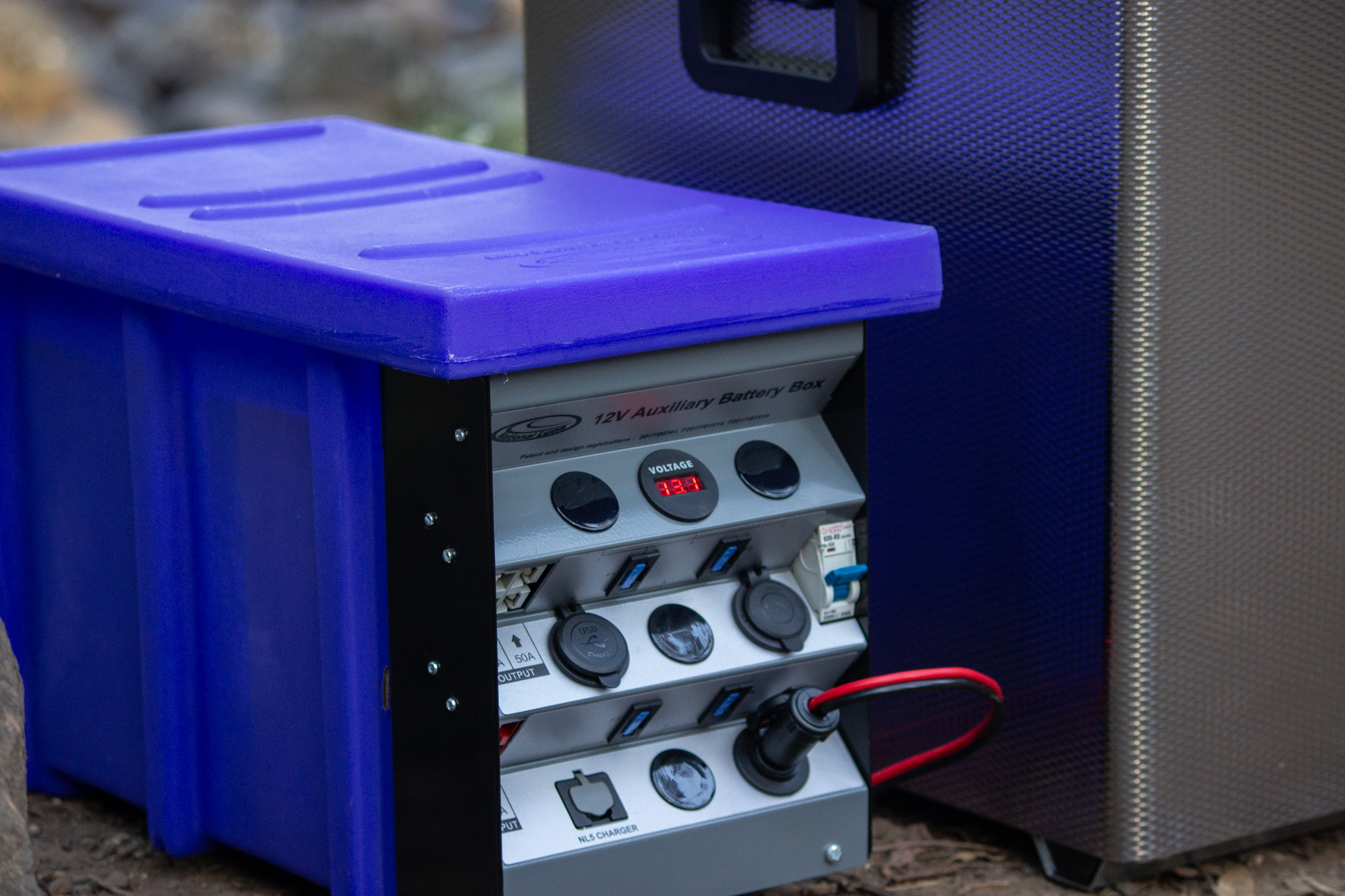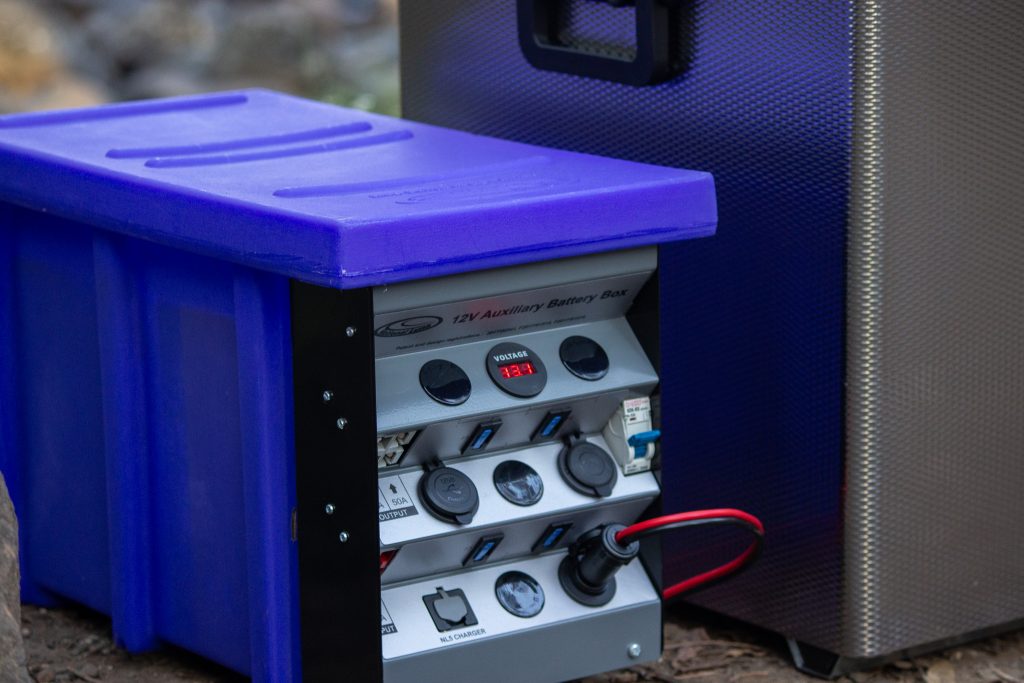 Specifications
– Dimensions: 495mm x 255mm x 320mm
– Max Battery Size(Incl. Terminals): 355mm x 180mm x 270mm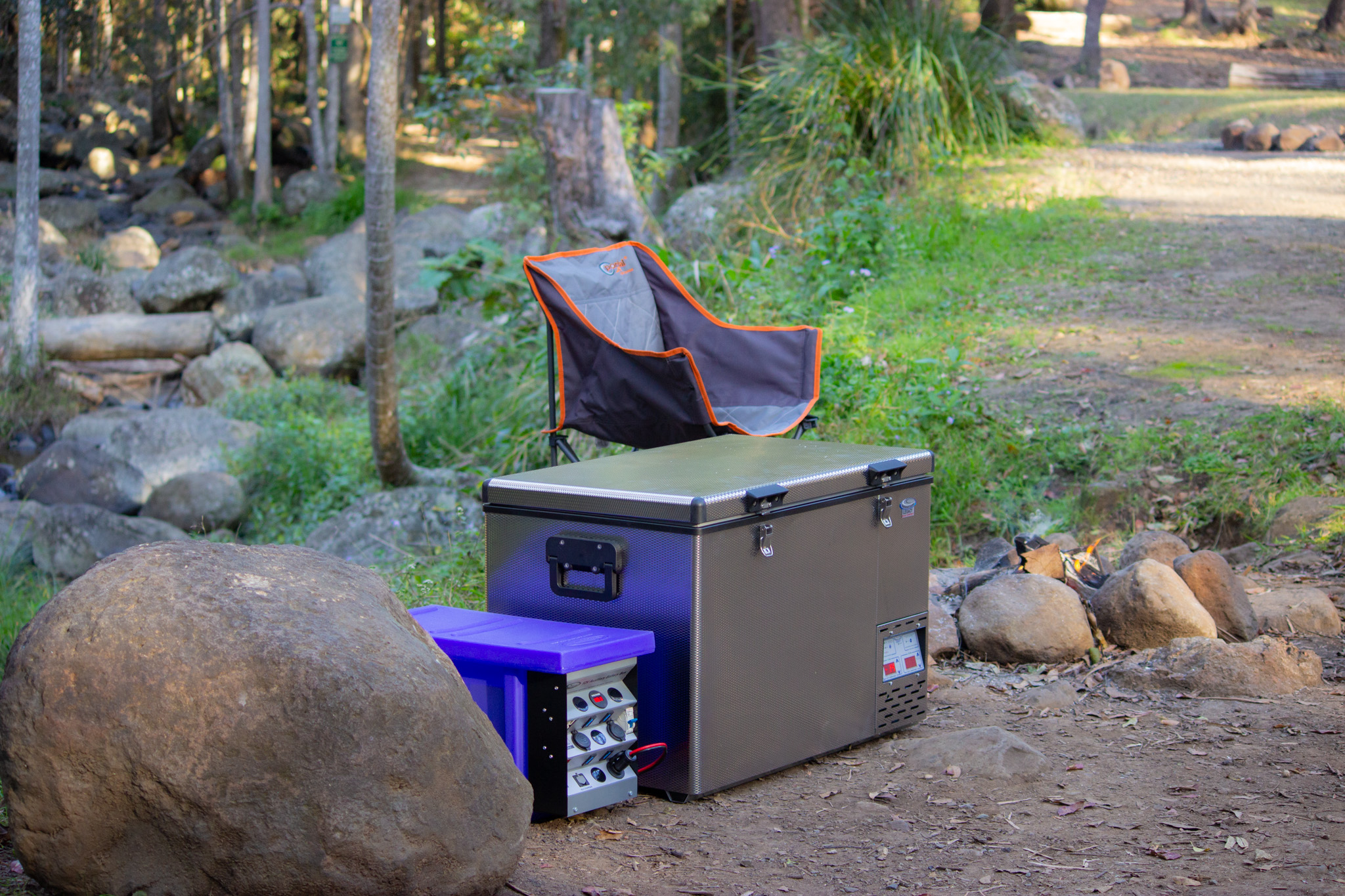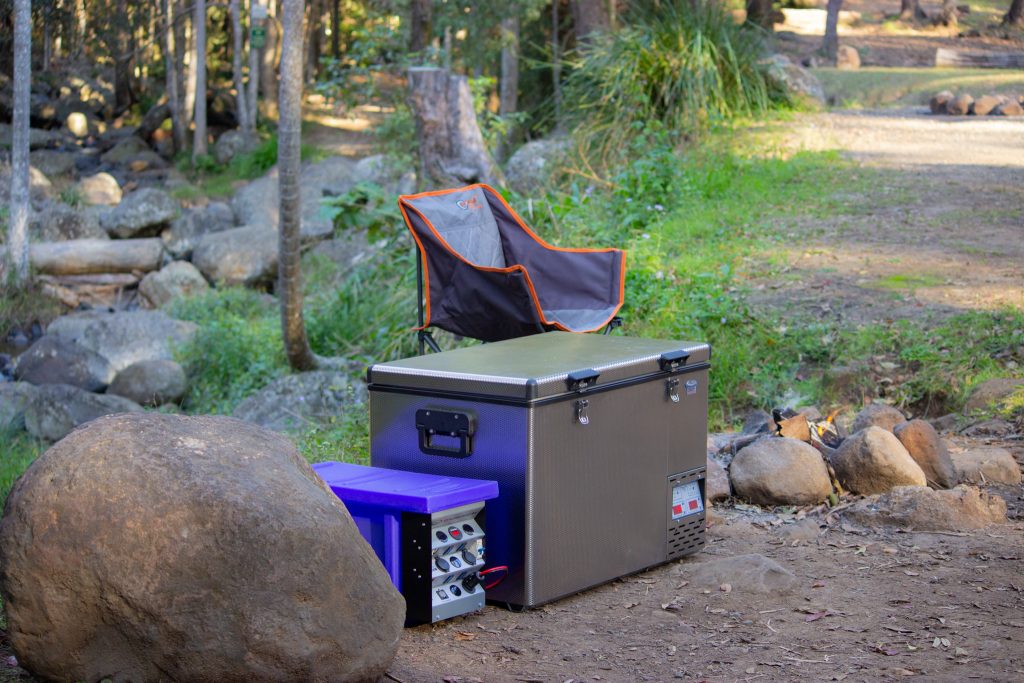 Warranty
The National Luna 12V Auxiliary Battery Box is covered by the National Luna 3 Year Warranty
For more information on the National Luna Blue Battery Box click here.